Assassin Creed Valhalla- Essex Mushroom Hallucination Challenge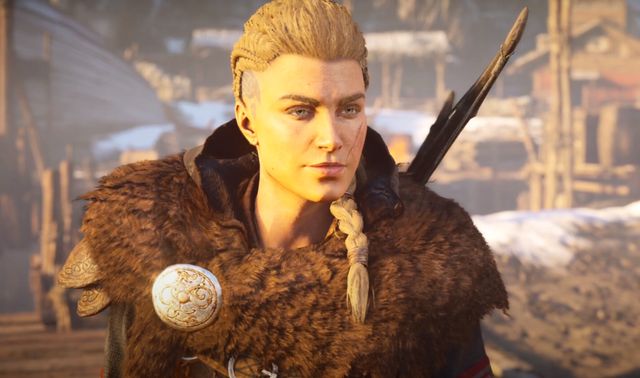 In Assassin Creed Valhalla you can grow your power and gather Wealth, unravel Mysteries and collect Artifacts that are scattered in the world. One of the Mysteries which needs attention is in Essexe where a Mysterious Mushroom has grown which initiates the Hallucination Challenge where you need to observe the signs and light the right braziers to open and pass through a portal or gate. In this guide, we have mentioned the correct pattern you need to interact with and light up the brazier to complete the challenge and unlock 1 bar of Mystery.
Essex Mushroom Fly Agaric Hallucination Challenge At Assassin Creed Valhalla
Once you reach the location and eat the Fly Agaric, you will start hallucinating and the Statues accompanied by Braziers in the front will be visible and intractable. There is a total of 6 Statues and 6 Braziers from which you will need to interact with the lighted fire or with the Braziers in the correct order.
From the left to the gate, count the statue as 1 Brazier or First Statue. You need to light up Second Statue, Third Statue, and Sixth Statue Braziers. Once you have interacted and lit up in correct order as in 2-3-6, the Mystery Challenge will be completed and the gate will open which will result in an increase in 1 bar of Mysteries.
You will encounter such small challenges in Assassin Creed Valhalla and we will keep posting the walkthrough if you want a smooth sail from these challenges. For more guide click the links that have been mentioned below the description: