Wasteland 3- Respec Your Characters And Squad To Assign Skills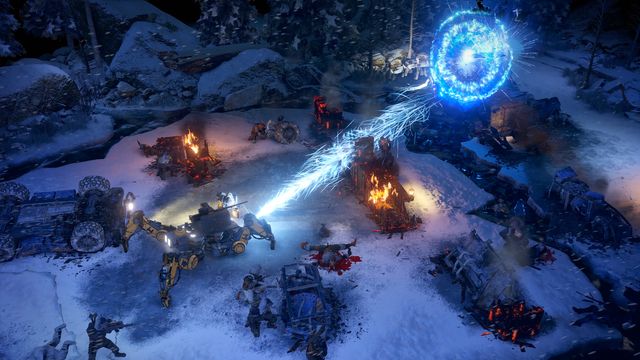 In Wasteland 3, Skills Points are an essential way to build up your character according to your party needs. Due to lack of knowledge at the beginning, the distribution of Skill points to learn skills, attribute, and perks might haunt players which have led to an overlap of skills. Sometime, you might not be happy with how your characters have skills learned with respect to their class. No wonder players are searching how to reset their skills or respec in order to balance your team for party plays or endgame.
Respec Your Characters And Squad To Assign Skills In Wasteland 3
To speak, there is no way in which you can respec your pre-existing characters to reset their skills, perks, and attributes. However, there is a way in which you can build up your party or squad with customized skills. In order to that, you will need to go pause the game or hit the Esc key. Select the "Manage Squad" option and select which character you need to Remove.
Once the character is removed, you can now add a Ranger in the squad. While adding, you will notice that there are premade characters that can be recruited if you want but the main focus is to customize your own character. In such case, you will need to scroll down and click on to the Create Custom Character.
Now you will be able to create your own custom character and assign it to your Rangers squad. There is no other way in which you can respec your character for now but if it is introduced later then we will let you know. For more guides on Wasteland 3, click on the following links that have been mentioned below the description: