Wasteland 3- How To Recruit Tailor Ananda Rabindranath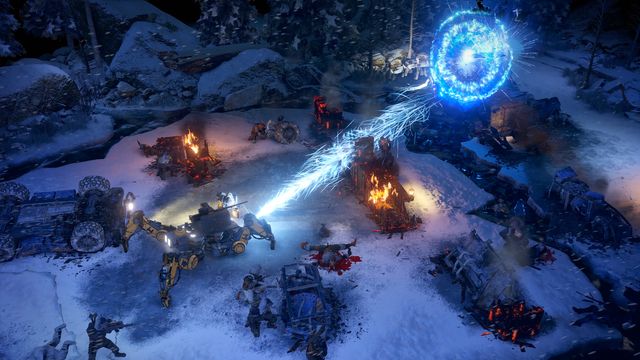 In Wasteland 3, you can recruit companions in your Rangers HQ. Ananda Rabindranath is a tailor who can be recruited into the HQ from The Bizarre. To recruit, you do need to complete specific tasks or else they will deny your invitation. In this guide, we have mentioned how to recruit him easily.
How To Recruit Tailor Ananda Rabindranath In Wasteland 3
While completing the "Unwelcome Guests" mission, you will come across a Tailor called Ananda Rabindranath at the gate of Bizarre Exterior. He was the one who provides you the "Knock Knock" mission.
To recruit him, you will need to complete a mission from Flab The Inhaler. After completing the mission, you will need to complement his suit from where you can recruit him to the Rangers HQ. You can get your own fancy suit after selecting Kick Ass 6 option.
For more guides on Wasteland 3, click the following link that has been mentioned below the description: