Destroy All Humans- How To Get Hop The Hoop Achievement Or Trophy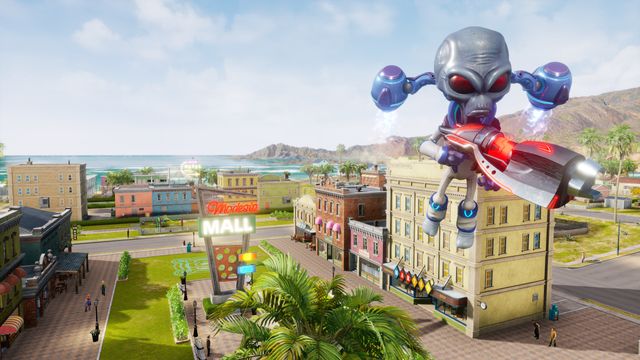 In Destroy All Humans, there is an Achievement or Trophy known as "Hop The Hoop" which will require you to perform a certain hopping activity or action in a specific location. Though the game doesn't explain where to find the hoop or hop but in this guide, we have explained and directed where you will need to go and start hopping inside the hoop to unlock the Trophy or Achievement.
How To Unlock Hop The Hoop Achievement Or Trophy For Destroy All Humans
Now diving straight into the location, you will need to first access the 3rd Map which is "Santa Modesta" where the hoop is located or found. In this map from the spot where you have spawned, you will need to turn the opposite side from the spawn location and search for a shop named "Tasty Pete's Donut Shop" i.e. colored in Yellow as shown at the image below.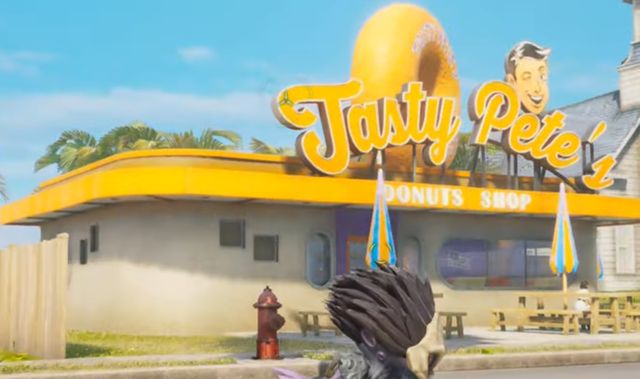 It is located in the uphill and once you have located the Donut Shop, you will need to use your Jetpack to pass through the center hole of the donut which will be placed on the roof of the shop. After successfully hopping the hoop like a ball, the Achievement or Trophy will be unlocked and now you have claimed one of the many Trophy. For more Trophy or Achievement guides on Destroy All Humans, click on the following link which has been mentioned below the description: