Red Hot Iron Destiny 2 Forward Path And Fool's Remedy Quest Guide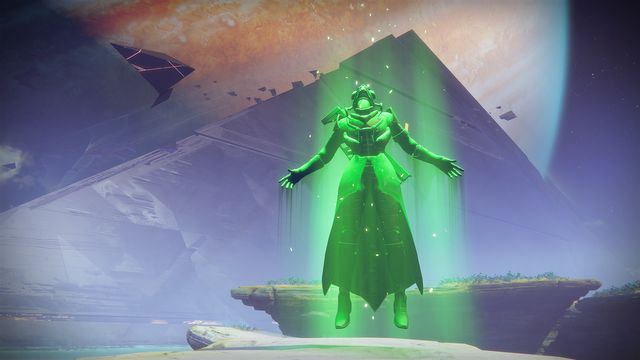 In Destiny 2, a new quest called Red Hot Iron will be available in the Tower. You will need to accept the quest from Saladin, however, the requirements might be a tiring grind which must be completed as fast as possible. In this guide, we will explain how to complete Red Hot Iron Quest swiftly in order to collect an auto-rifle "Forward Path" and a sidearm "Fool's Remedy".
Red Hot Iron Quest Guide To Unlock New Weapons In Destiny 2
In Red Hot Iron Quest, obtaining two new weapons is straight forward but might prove to be difficult depending on how you deal with enemies. You might even start dropping bodies one by one mercilessly with your auto-rifle while playing solo or in a party. The main focus will be completing the mark with sidearms, the condition to unlock Fool's Remedy and Forward Path is given below.
Condition: Defeat 25 opponents with Sidearms and Auto-rifle separatively.
You can choose any auto-rifle or any sidearms to fulfill the condition as only the last hit matters. So, you can simply form a party which will be the fastest way to complete the quest. One might deal with devastating damage with his/her weapon and the rest might last hit with their auto-rifle or their sidearms.
Even if you are playing solo, you will be able to complete the auto-rifle challenge easily but sidearm might be challenging, so deal maximum damage without finishing off the enemies and deal the last blow with your Sidearm. We might recommend a burst sidearm or heavy hitter weapon which will ease up your task when the enemies are one-shot. For more guides on Destiny 2, click on the following links that have been mentioned below the description: