Last Oasis- Cotton And Worm Silk Farming Location Guide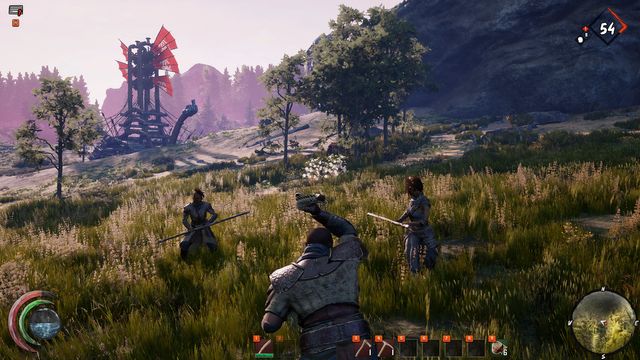 In the Last Oasis, whereas farming Cotton in the Medium zone was much more tiresome to craft Nomad Cloth. Therefore, players navigating down to the Hard Zone will find tons of Cotton and other valuable resources that are used in much greater recipes. Whereas Worm Silk is a new resource introduced in this Hard  Zone which will be easily located and collected if you are keeping an eye on places. In this guide, we are gonna talk about how you can gather tons of Cotton and Worm silks that will be used in the recipes.
Cotton And Worm Silk Farming Location And Tips For Collection In Last Oasis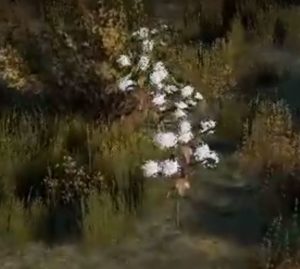 You can easily locate cotton in the green vegetation area. These cotton can be harvested easily by the Sickle or the Advanced tools to collect it. These cannot be harvested by hand as it will simply give you Fiber and normal Exp point. In Hard Zone, they are present in numbers which is a perfect opportunity to farm them as much as you can when you have time.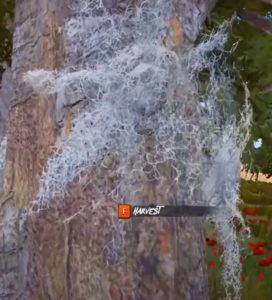 Similar to the cotton, you can easily spot out worm silk which will look like a spider web on the trees present in the Hard Zone as shown in the image. It is mostly a common resource in Hard Zone but the amount you can harvest is limited to 1, unlike cotton. Cotton is harvested with the help of Sickle but Worm Silk is harvested by your hands only, so in the end, you don't want to chop off the trees without harvesting Worm Silk.
These resources are easier to find but to locate Clay in Hard Zone which is much difficult resource for Ceramic Shard and other constructive recipes, you can refer the link below as we have mentioned other guides too below  the description: