Dota 2 International 2019 New Record For Highest Esport Prize Pool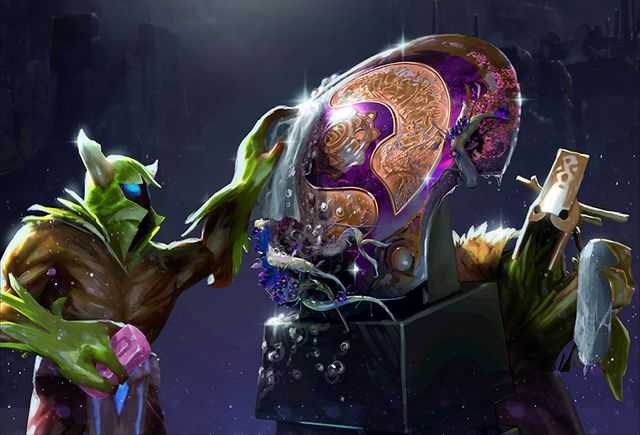 Dota 2 2019 open qualifier has started and is several weeks away before the main events begin. it was expected that this international will not be able to cross previous prize pool record but it has surprised everyone.
Just at the end of June 30 Wykrhm Reddy the spoke person and communicator from Dota 2 revealed on Twitter that the Prize Pool has reached $25 Million and is going strong.
25.😲 #TI9 pic.twitter.com/Gaiy8uPEI8

— Wykrhm Reddy (@wykrhm) June 30, 2019
According to Dota 2 Tracker with the battle pass being live for 64 Days it has brought $26,546,060 in comparison to 2018 battle pass it only brought $20,034,377.
Now with this new revelation, it is expected that with the remaining 45 Days prize pool may cross $30 Million which will set a new record and make it the highest prize pool event in Dota 2 and Esport History.
The sudden surge in the raising of the prize pool has been the result of a clever strategy by Valve. during the current Steam Summer Sale. Valve has put out a Battle level and treasure bundle which allows Battle Pass Owners to get whopping 120 levels at cheap price and with this they also plenty of treasure.
Currently with the purchase of 120 battle pass players will get nine of Immortal Treasure I, six of Immortal Treasure II, and three of Immortal Treasure III at a discounted price.
At honestly knowing valve they may soon release a new surprise which will bump up the prize pool which should cross $30 million prize pool.