BBC Announces Esports Games Broadcast But Non-Gamer Aren't Happy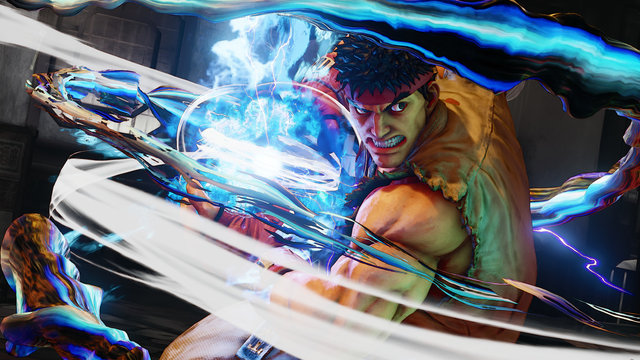 BBC has announced that it will start broadcasting live Esports Games with the collaboration of BBC sports on BBC Three.
The announcement of the game was comes the from Official BBC Three twitter account which also gave small preview video for the event.
For the first time ever, eSports are coming to the BBC Three m8. #bbcesports pic.twitter.com/s7XGEIvEEK

— BBC Three (@bbcthree) July 28, 2017
But as it always has been till now Non-Gamers are having a hard time accepting the fact that Esports are upcoming future sports and it will become be a giant industry whether they like it or not. you can check out some of the comments from twitter below.
What is it? A pretend game for people who can't make friends in real life.

How big is it? About as big as dungeons & dragons, similar fans

— WHU Scott (@whuscott) July 28, 2017
Sport?? Sad fuckin generation playing video games instead of gettin out in the fresh air

— james (@jlo_lcfc) July 28, 2017
Like most things now. Why do it yourself (exercise & exertion) when you can get someone else to do it for you?

— redgio (@siralexslad) July 28, 2017
Q. why haven't you got real football or Boxing. A. Because you couldn't pay your staff their stupid wages. End the tax.

— christopher v jones (@v_christoper) July 28, 2017
What a joke, this is not sport, never has been, never will be. It's ppl playing computer games. Might as well televise a Monopoly tournament

— #ToriesOut (@M0djadji) July 28, 2017
Well, this is not the first time an Esport games has been broadcasted by a major sports channel. previously ESPN broadcasted The International 2014 Dota 2 final game series which also received hate from Non-Gamers. In 2015 BBC Three covered the live event of League Of Legends World Championship quarter finals in London.
And now once Again BBC three will be broadcasting a new Esports series. this time they have partnered with the Gfinity Elite League series One which would have three Esports game Counter Strike Global Offensive, Rocket League and Street Fighter 5.
The broadcast will contain all matches, players and team interviews and their story. the event will take place at Gfinity's Brand new arena at West London and will have a prize pool of £225,000. the event will be spread across 10 weeks and will see 160 pro gamers battling out to be crowned as champions.
Each game would have its own day for competition on Fridays 9 pm Street Fighter 5, On Saturday Counter Strike: Global Offensive and on Sunday from 5 pm Rocket League.
More information can be found at the BBC website.